Bio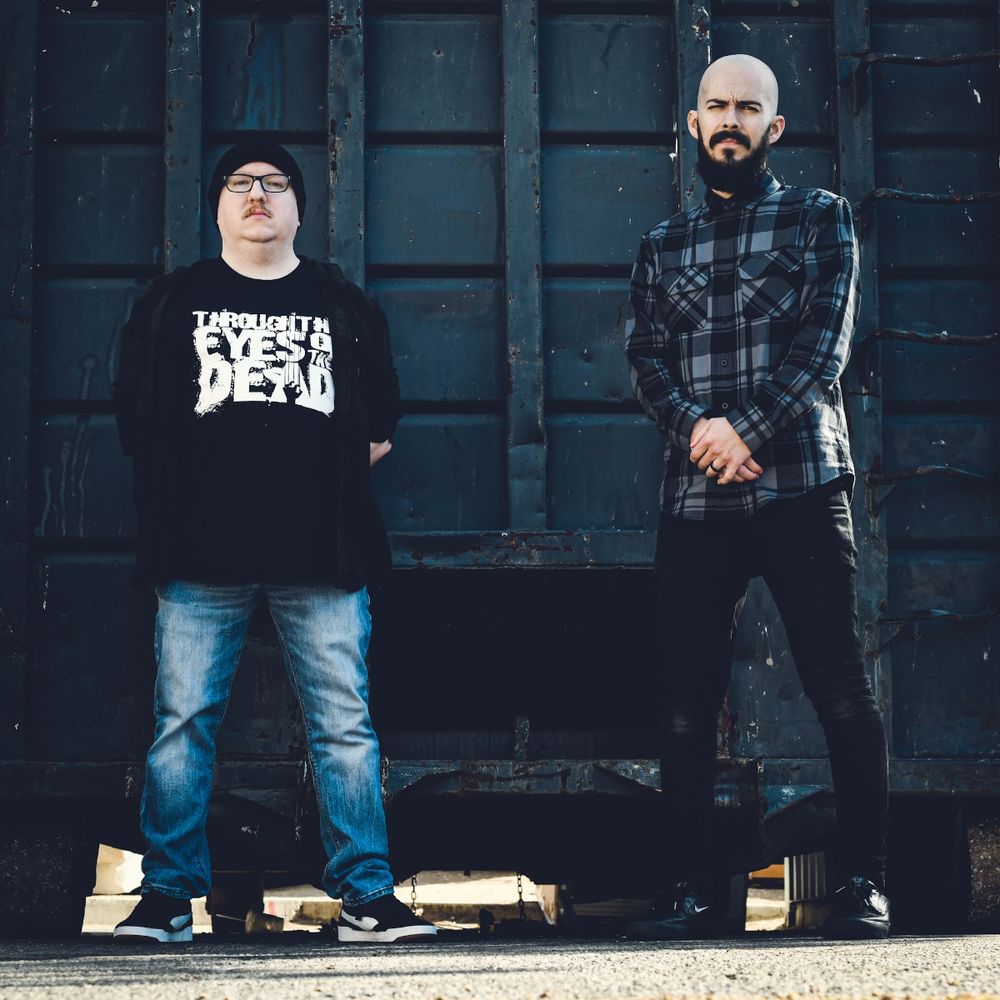 (UN)WORTHY is a two man Christian Deathcore band based out of  Southern California
After a successful launch of their 2021 record "In The Face Of Death", (UN)WORTHY wasted no time staying in the forefront of the people's playlists by collabing with various artists and releasing a string of singles throughout 2022 that helped them find the sound they wanted to pursue.
(UN)WORTHY followed through in Spring 2023 with their Rottweiler Records debut "Where Light Divides" bringing you a CRUSHING new addition to your metal library. "Where Light Divides" is the heaviest offering that these SoCal boys have ever dropped. Be ready to crush the horns of the goat with this colossal slab of brutal metal!
With memorable breakdowns, face punching riffs, and disgusting vocals, be prepared to make a stank face during your listen through of what the band has put together, and will continue to deliver.